6 tags
5 tags
3 tags
My Computer Totally Hates Me! vs. God, Do I Hate... →
#bitchwad is my new favorite word, hah jk
3 tags
"See how much Mitt Romney makes in realtime!"
– Mitt Romney makes $15,144.16 while you bake a potato - Calculate your own! #romneymakes
6 tags
5 tags
3 tags
1 tag
Why so quick to plug a November rematch, eh?
What a disgrace in the boxing world. My theory is that Arum's sticky rich fingers had some play in the judges' split decision to get his two prize fighters back at it again. Think about it, this match and the next will be a win-win for him. Classy fighters tonight, but wack judges—-I hope they weren't biased due to Pac-Man's media frenzy a few weeks ago. I see you,...
7 tags
5 tags
2 tags
3 tags
1 tag
1 tag
3 tags
Just because it's the last day in April;...
3 tags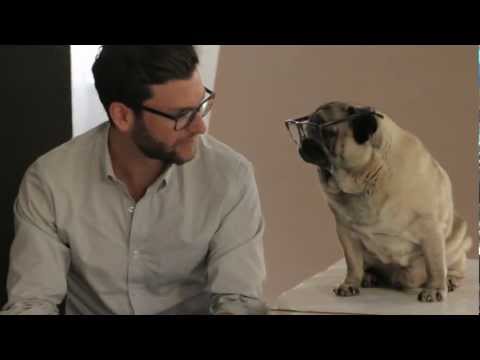 1 tag
Sorry Celine, I love you but I loathe your Titanic... →
Me too, Kate Winslet, me too…haha
1 tag
1 tag
1 tag
2 tags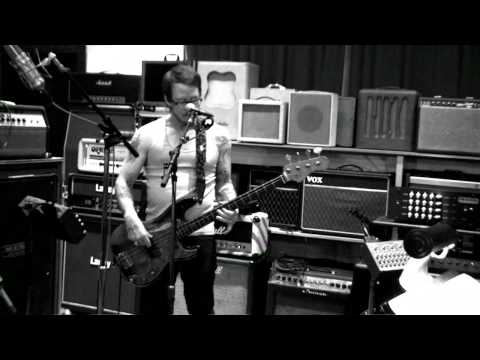 1 tag
2 tags
3 tags
3 tags
1 tag
3 tags
I found love in a holy place
2.16 Homily at St. Dominic's -A common question you may encounter in the New Testament is "Who do you think I am?" In early faith formation, we've all studied it extensively. Now reflect on "Where to find Him" in your daily life. 2.17 Homily at Old St. Mary's -"Don't tell me how much you love our God, but show me in your actions." ...
4 tags
3 tags
3 tags
3 tags
2 tags
5 tags
Watch
Our newest little neighbor, Zoey, is going in for surgery this monday—she broke her front leg. We're hopeful that she can bounce back real soon since she's still a growing pup. Please keep her in your prayers! Here's a vid of her and Chiefy (the big guy) meeting for the first time (weeks before the accident)
2 tags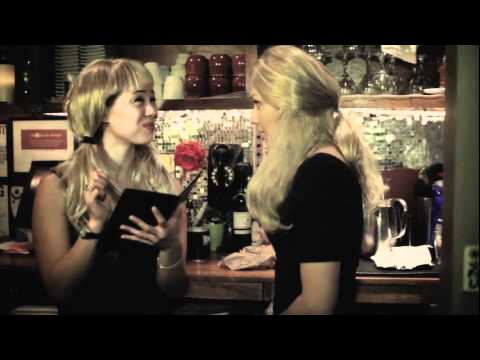 1 tag